Master Builders Association
of Pierce County
Master Builders Association of Pierce County recently had a logo update and brand guidelines developed. With these two projects completed, they needed their marketing and membership materials re-designed according to the new guidelines. The refresh of their brand was to elevate the importance of being a Master Builder while strengthening their community perception. Their new brand guidelines influenced our design decisions.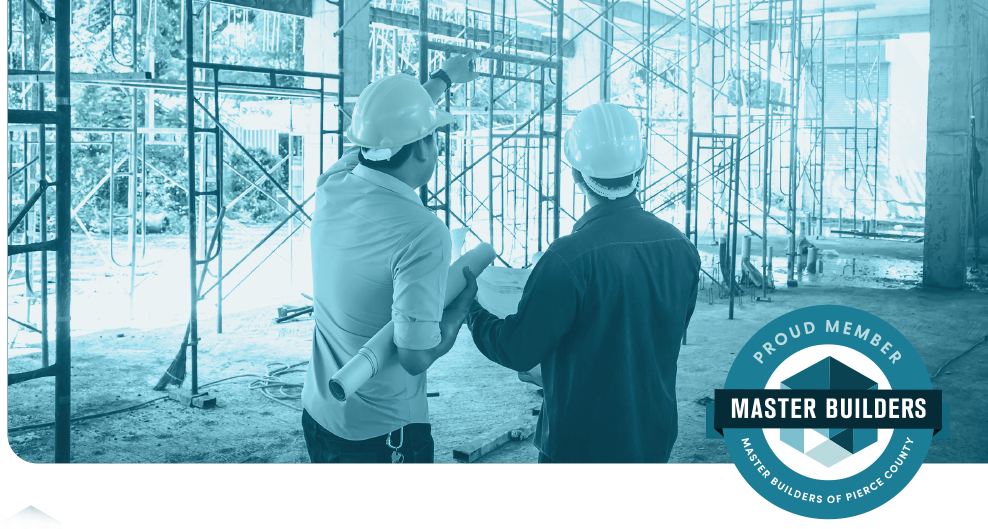 Their brand guidelines included typography, image and design element specifications the client requested that we follow.
The resource guide was a large project with many parts, so it was important to keep everything organized and use consistent formatting throughout. One of the ways we achieved this was by having named chapters, numbered pages and a table of contents. We also wanted to avoid having all-text pages, so we used a lot of pictures, and, in the appropriate places, broke the information up by using custom icons.
The PowerPoint template was created to give Master Builders a resource they could use on their own to create professional looking, brand cohesive projects. We gave them a wide variety of base slides, so all they need to do is find one which suits their needs and fill in the blanks. Since we wanted to set them up for success, we also provided step-by-step editing instructions for those who might not be familiar with PowerPoint.
We love a challenging project, so the Blueprint Flyer was right up our alley. We took Master Builders existing flyer and reformatted it, giving it an elevated look. They needed everything to fit on one page, so we had to find a way to meet their needs while also making sure the information was easy to digest.
The first step to making an electronic form is to make the form itself. Once that is complete, then you can "electronic-fy" it. This form has some special features. For example, the membership fees total box is self-totaling. Each of the checkboxes above it has an assigned value which is added to the total box upon checking. Another feature is the view-only reset button. If you were to print the form out, the reset button will not show up.
This branding project was many smaller projects within the overall goal of building a brand that Sage Interiors + Design could use to market all their services. The logo had to be designed first and then branding guidelines followed by a myriad of point-of-sale and consumer facing project. Project planning and print management skills were as critical as design and branding in order to deliver each part of the project in a timely, organized manner.
Branding is a disciplined process used to build awareness and extend customer loyalty.
Importance of Brand Identity
Brand building can begin with a well-designed and developed brand identity. It helps create a strong brand image which goes a long way to consolidating your full brand and position in the marketplace. Every day we focus on how to elevate your brand identity to the next level.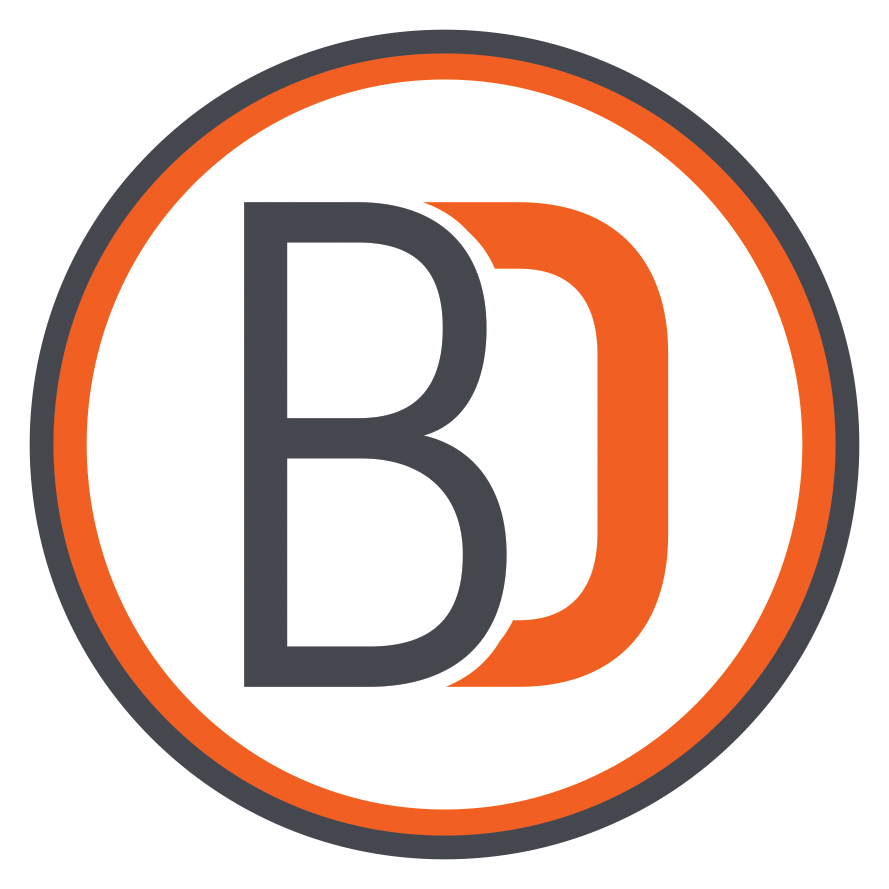 We are committed to making your company successful in the marketplace with high-end, effective design that represents you to the highest possible standards. Whether we are creating a logo, web site or the wide variety of other projects we design, we are results driven.