Project Description
Green Built Homes contracted BDS to design a logo for their company. They are a home builder in the South Puget Sound of Washington state and, with a growing company, needed to focus on branding their company. As always a logo is the first step.
In the design process, our goal was to have an architectural, 3D emphasis to the logo promoting the building aspect of their business. The client requested the color palette we used for this project.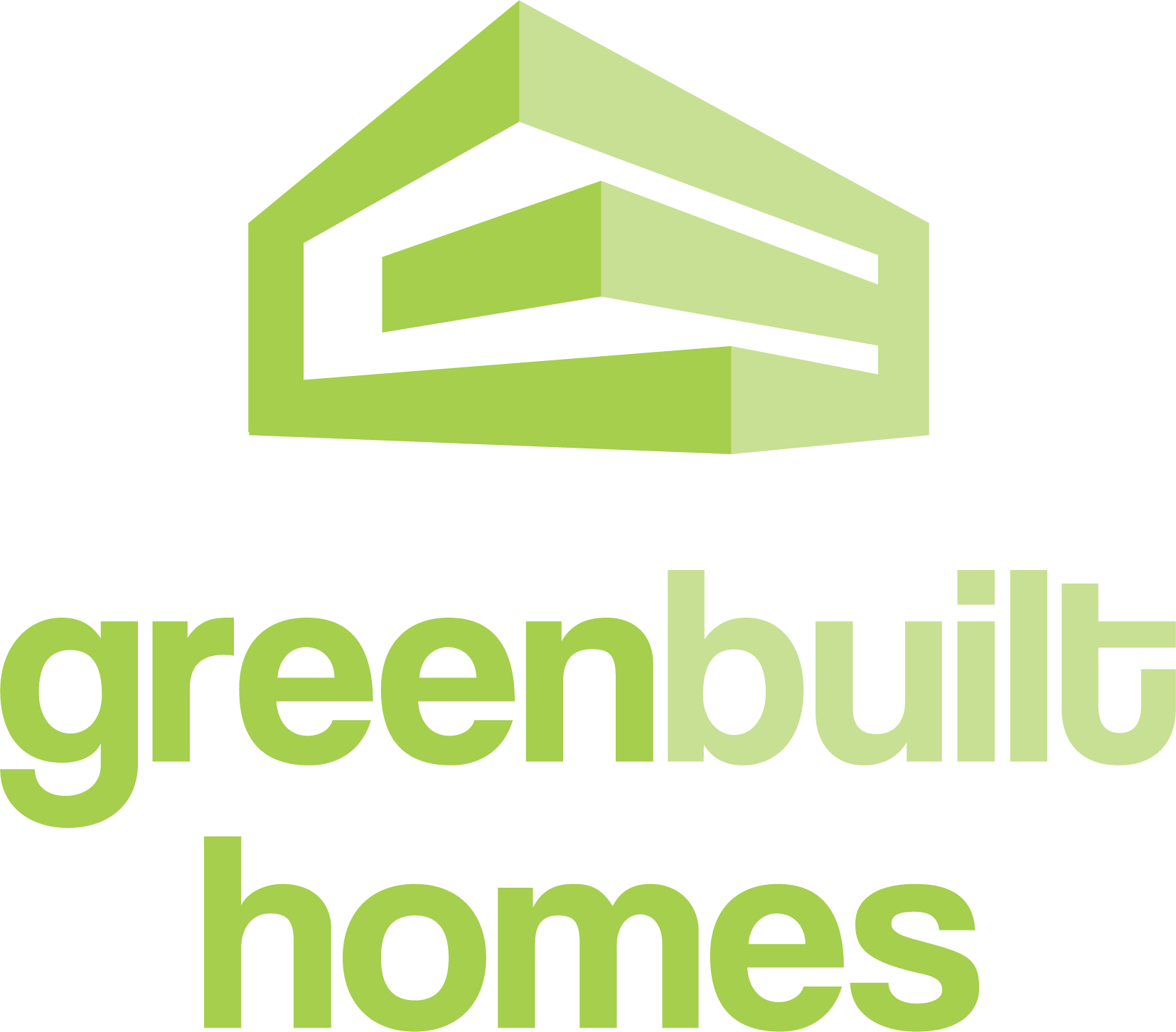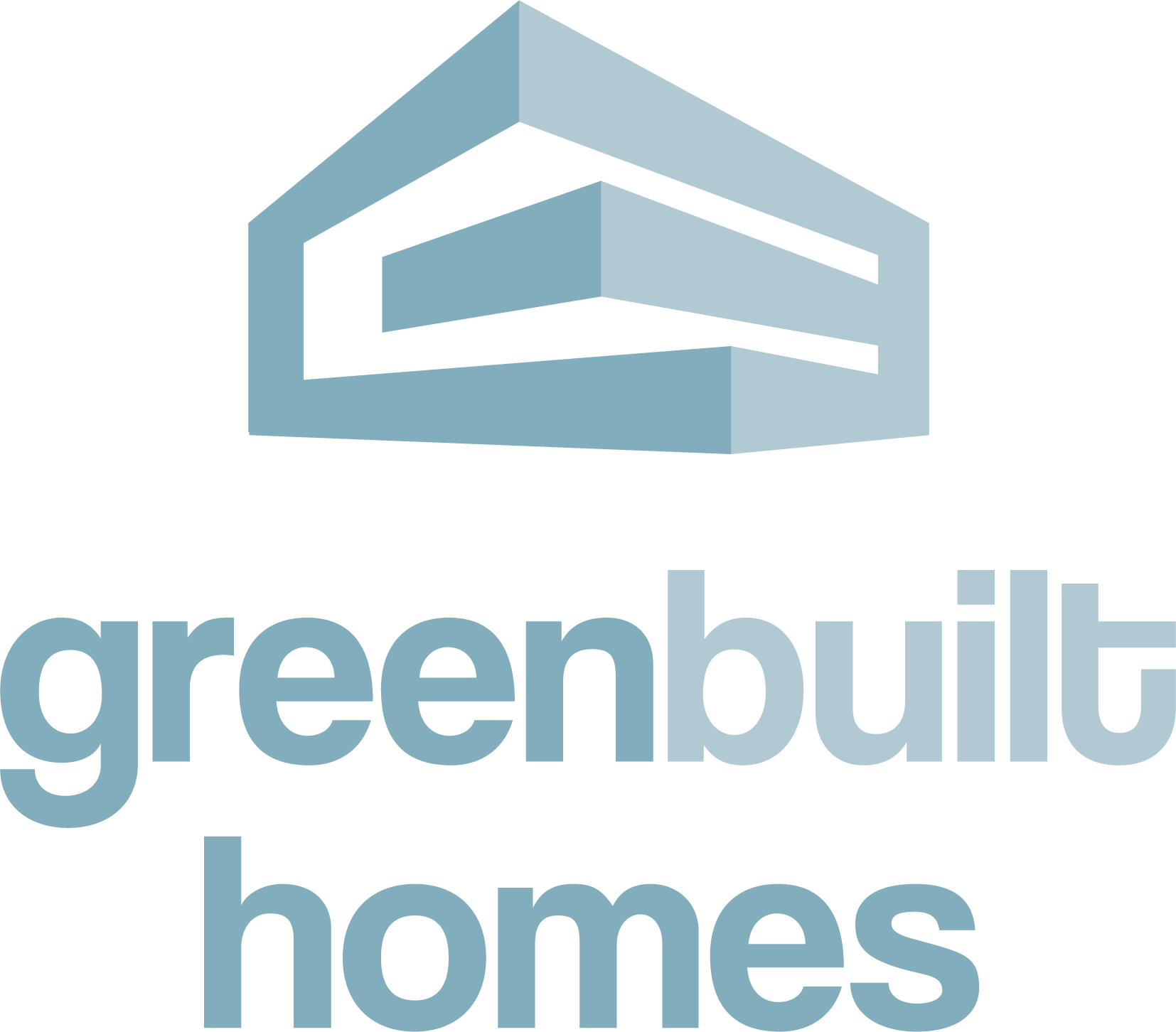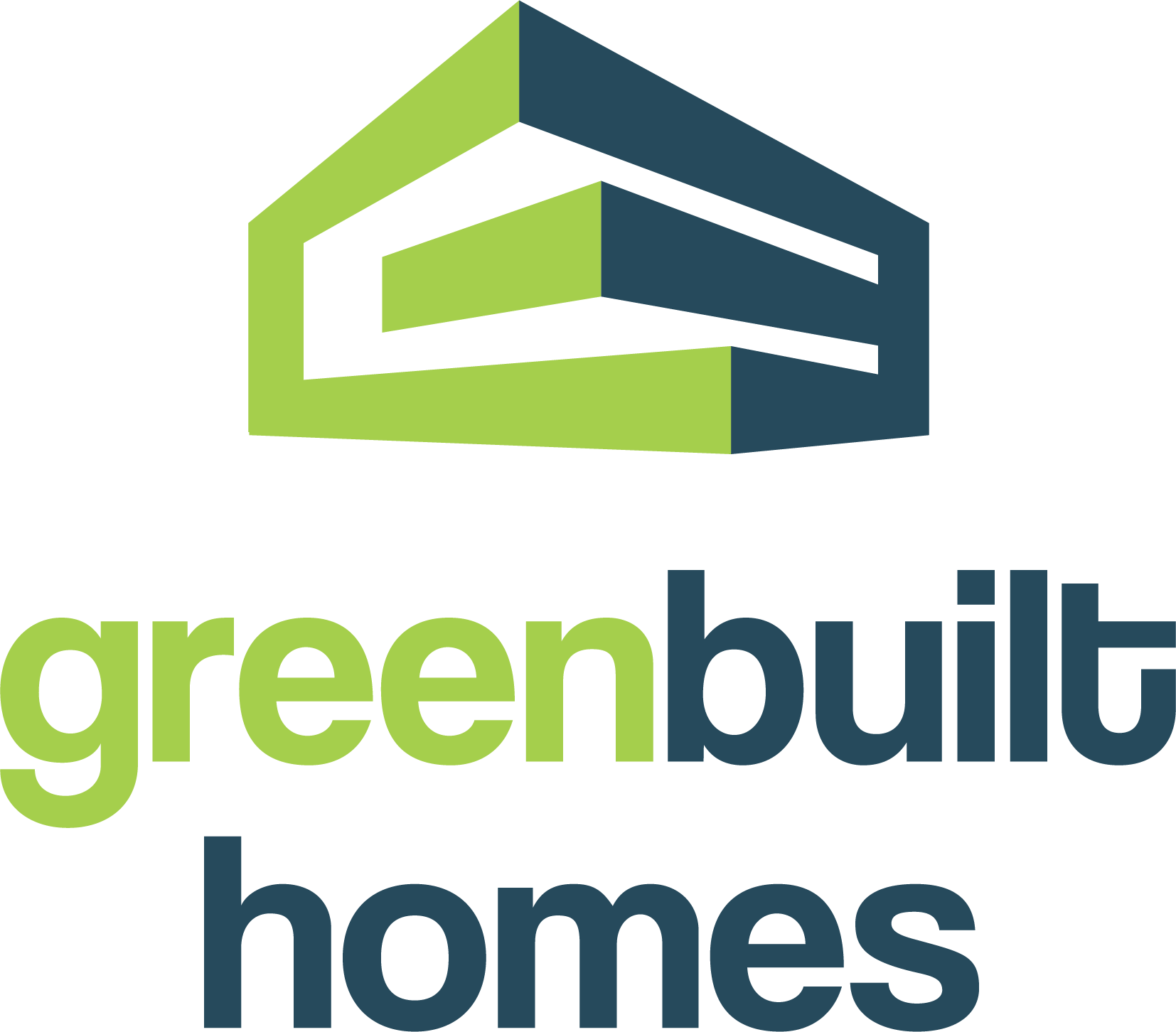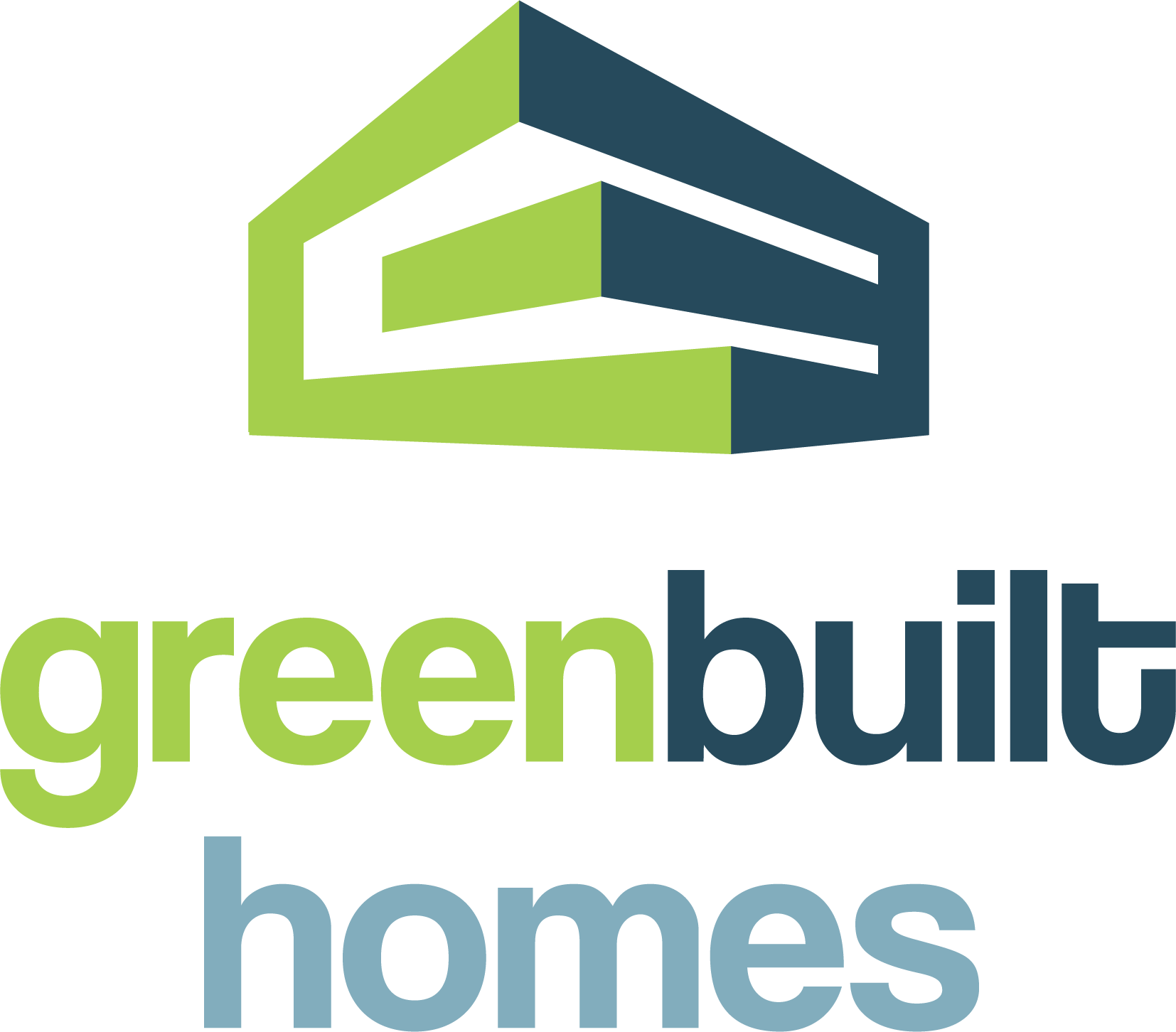 When BDS designs and builds a logo, the logo project includes a variety of elements.
Logo Variations

This usually includes horizontal and vertical layouts. Black, 2 color or 1 color versions of the logo. Logos variations for apparel and other specialty needs.

Logo Formats

Formats include vector artwork files for print, ad specialties and apparel needs, pixel artwork for the digital and website needs.

Logo Guidelines

This is a digital document that sets color and type designations, logo dos and don'ts, and usage rules.
We are currently building a website for Green Built Homes featuring their building developments with an emphasis on potential clients to book an appointment to see the developments.