Project Description
Annual Guide for Meeting & Event Planners
Meeting & Event Planners Guide
This is an annual project that we do for Meetings & Event Planners Guide. This guide is used by meeting and event planners as a resource for planning events, conferences, team building, corporate holiday parties and a variety of other events. 
BDS is responsible for the cover design, interior design and layout and ad creation for the participating venues. We work directly and coordinate with the venue / advertisers to design their ad according to their branding needs. Finally, we work directly with the printer to ensure the guide is printed to the highest quality standards. And, we are already working on the next issue for 2022!
Perfect Bound Magazine
Coffee Table Quality Design & Print
Between 40 – 65 Pages
Finished Size: 8.5″ x 11″
Full Color
80# High End Gloss Stock
Magazine / Trade Advertisements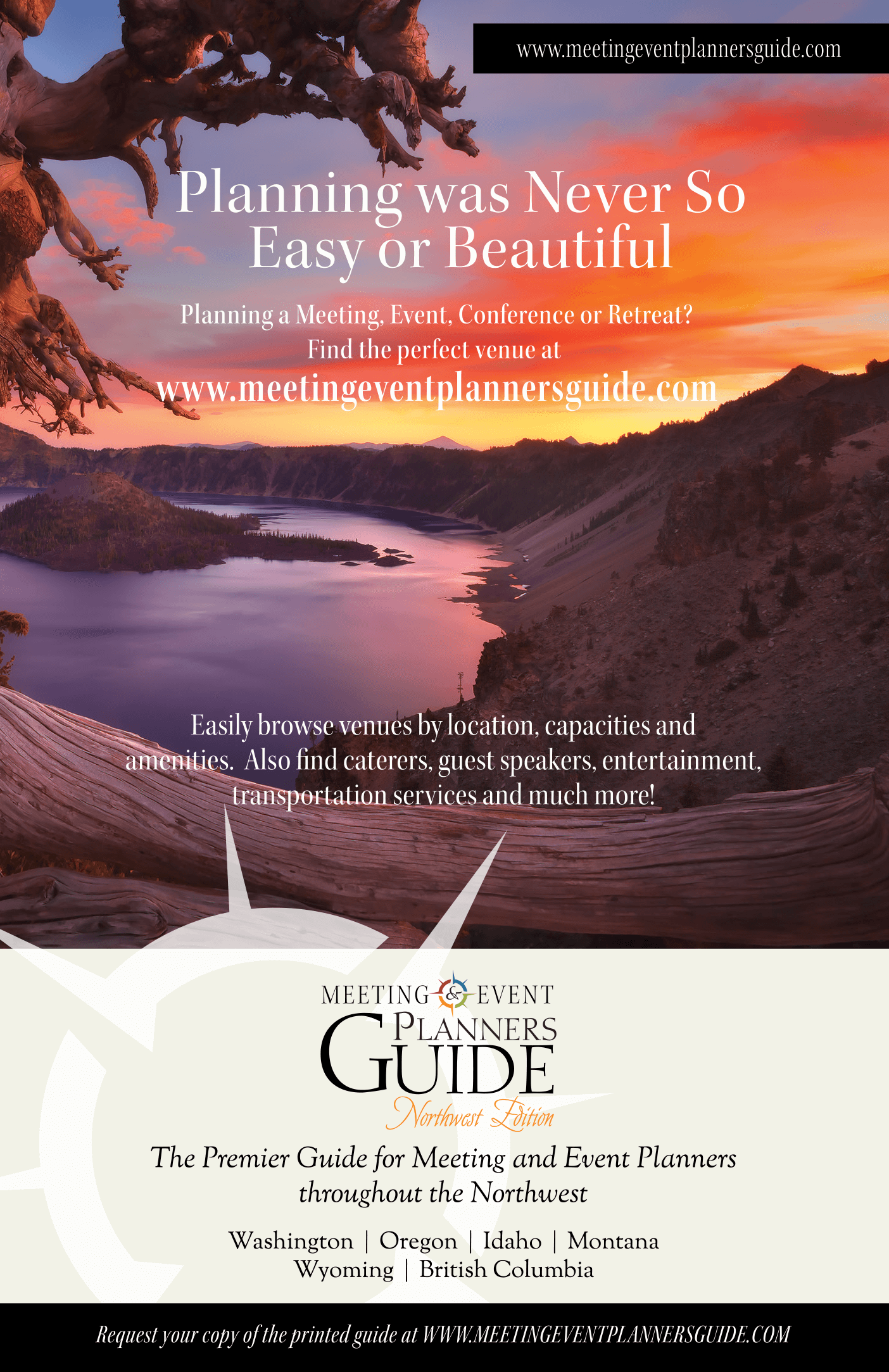 This project was a full page ad for a business journal.
Project Specifications
Full page

Full Color

Concept Development

Photo Editing

Copy Editing