Project Description
Pacific Gas & Electric wanted to offer a webinar to introduce and train contractors about Variable Capacity Heat Pumps. Their goal is to promote the sales and installation of these heat pumps within their service areas. They needed a powerpoint created for an online class. Also, they are able to record accompanying audio so that it could be watched at the convenience of the contractors
The powerpoint was 45 slides in length
The client sent us the text and some of the photos but we created most of the graphs and tables in the presentation.
There was a considerable amount of photo-editing due to the fact that the client did not have the exact photos needed.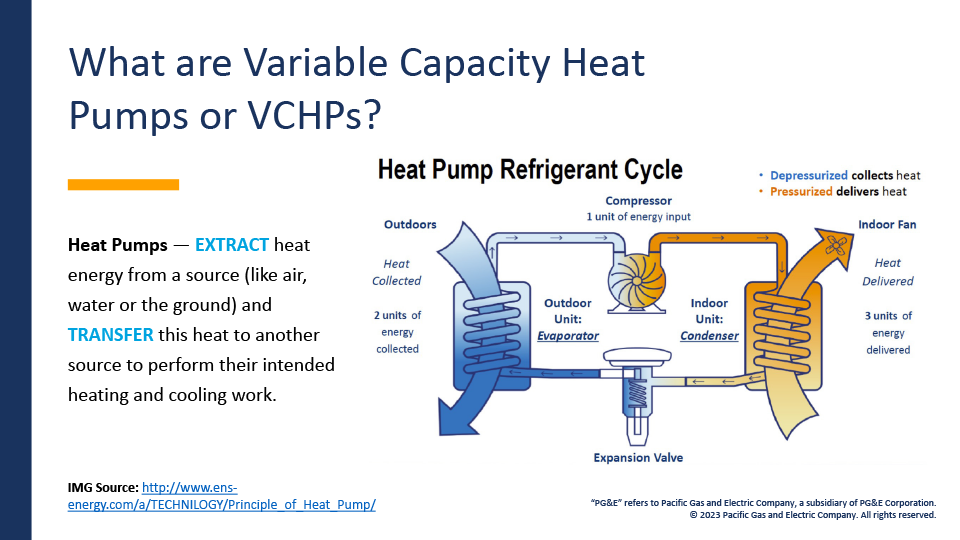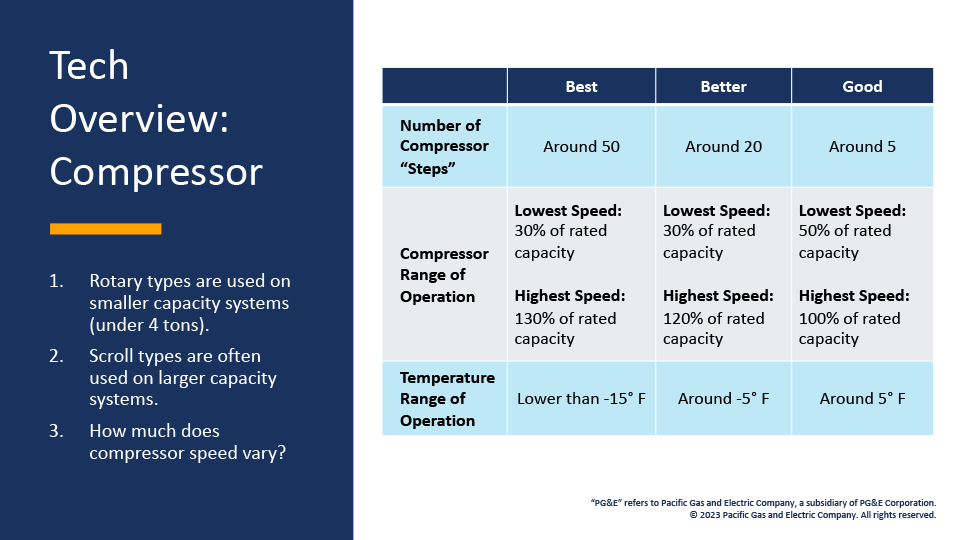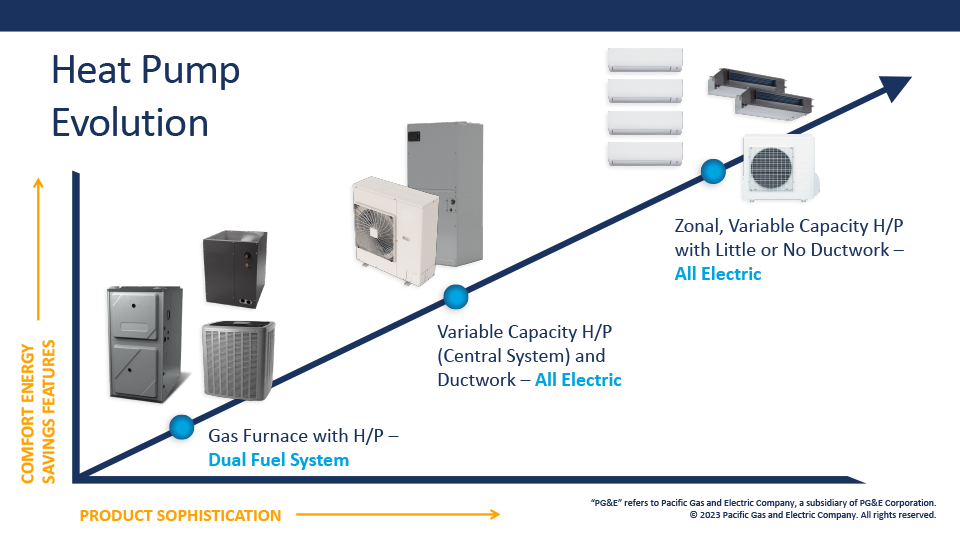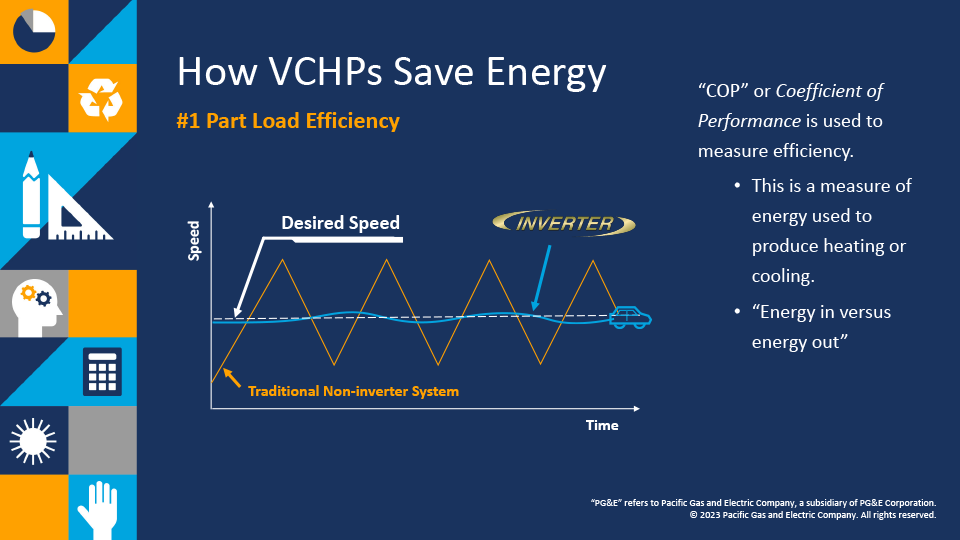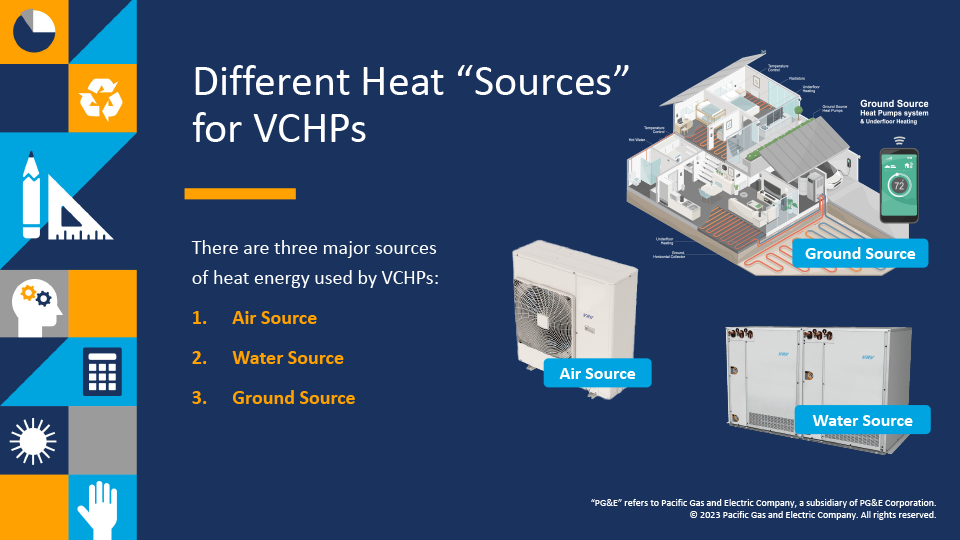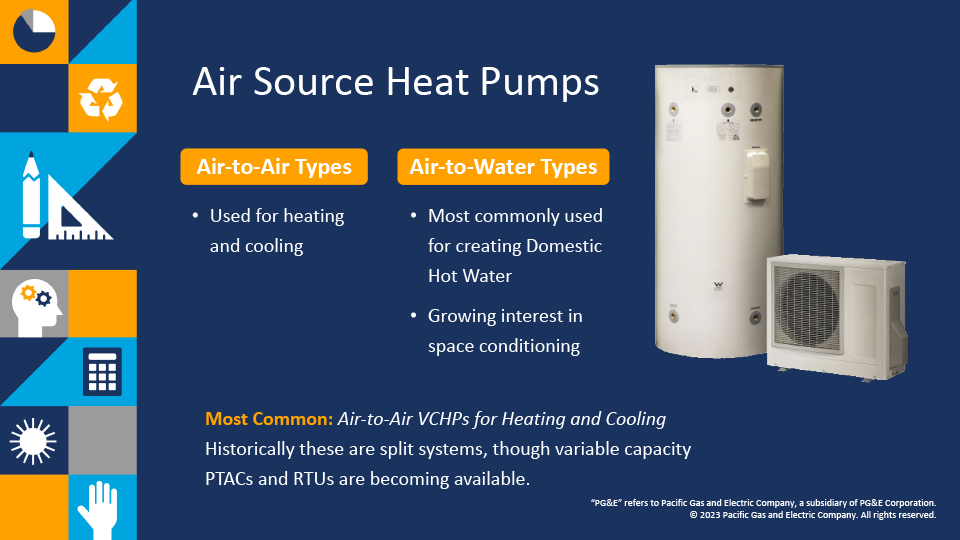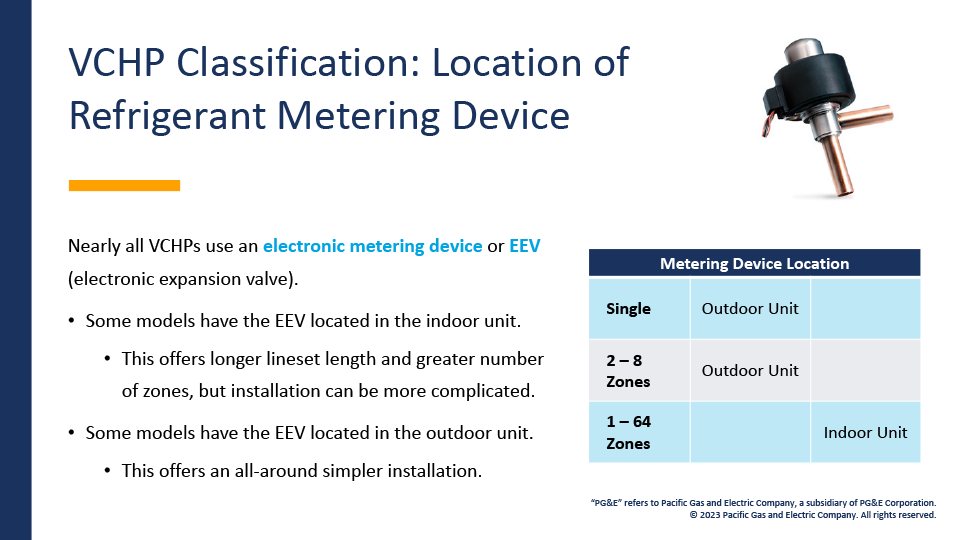 We work with NEEA on an ongoing basis for some of their design needs as well. Below are 2 flyers that we have design for them but other projects include powerpoint presentations, logo design, and digital graphics.