Nicole Wakley established the TREE Eco Home Furnishing brand in Tacoma, WA. But with their fabulous growth they realized the work was evolving beyond the TREE brand.
In 2021, TREE asked us to help with image portion of their rebrand as Sage Interiors. They are fabulous marketers and always have a feel for their image in the marketplace. So, with their direction, we started with a new logo and everything followed that point. The re-brand encompassed every aspect of their visual communications including their vehicle graphics and a wine label. Below you can see the breadth of the project – we enjoyed every moment of it.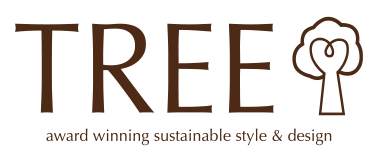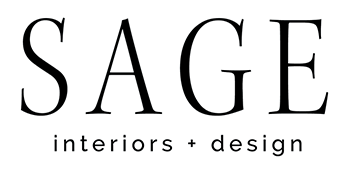 Sage Interiors uses custom, re-occurring eBlasts to stay in connection with their customers. They send us their concept and we bring it to life. They are also used to let customers know they're valued. Those who have signed up for the eBlasts hear about sales before the general public does.
Sage Interiors uses animated GIFs in a variety of ways: on eBlasts, retargeting ads and their website. They're great for grabbing people's attention because they have movement. For retargeting ads, it allows them to share a lot of information without it being cluttered, because a gif is made from multiple slides.
After creating a beloved base-ad, Sage Interiors uses it for many different publications. While the size may change and images are swapped out, the heart and feel of the ad remains. This method is time-efficient and fosters brand recognition.
Sage Interiors is located in a beautiful vintage warehouse (the old Nisqually Power Station) in Downtown Tacoma. Their spacious open floor-plan allows for large foam posters to be hung from the rafters. They change their signs out for different sales and holiday seasons.
This branding project was many smaller projects within the overall goal of building a brand that Sage Interiors + Design could use to market all their services. The logo had to be designed first and then branding guidelines followed by a myriad of point-of-sale and consumer facing project. Project planning and print management skills were as critical as design and branding in order to deliver each part of the project in a timely, organized manner.
Importance of Brand Identity
Brand building can begin with a well-designed and developed brand identity. It helps create a strong brand image which goes a long way to consolidating your full brand and position in the marketplace. Every day we focus on how to elevate your brand identity to the next level.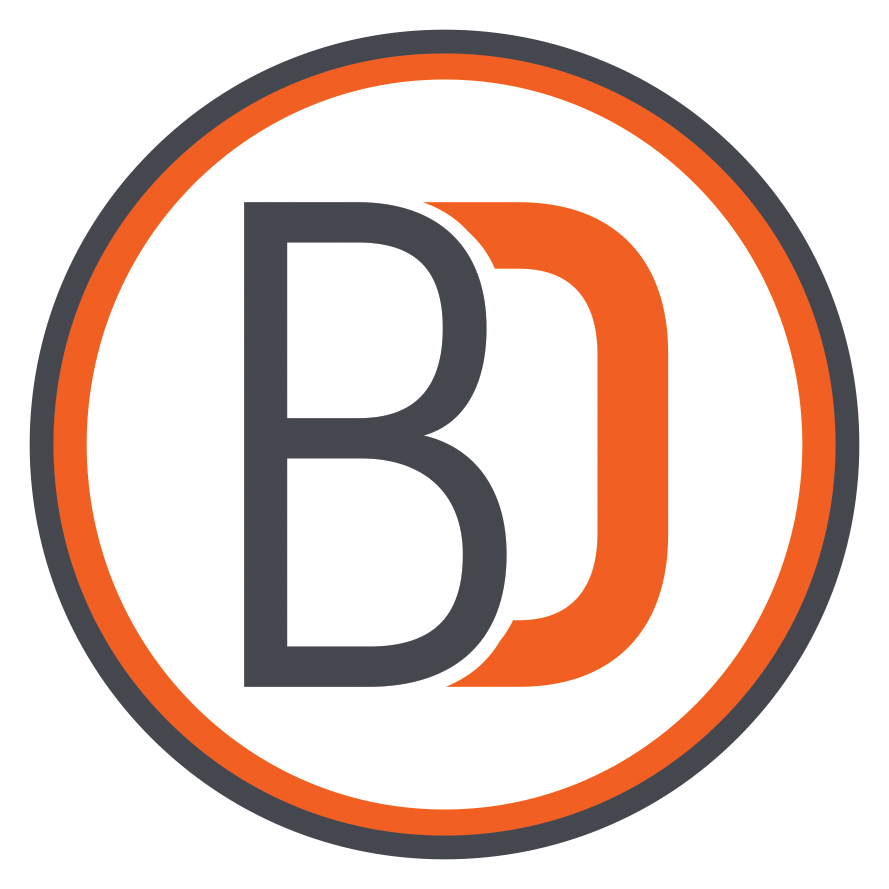 We are committed to making your company successful in the marketplace with high-end, effective design that represents you to the highest possible standards. Whether we are creating a logo, web site or the wide variety of other projects we design, we are results driven.